Are you looking for a delicious high protein snack or treat that you don't have to make? The problem has finally been solved. Meet the Naked Cookie, a delicious high protein low carb cookie without the funky aftertaste. Perfect for a high protein on the go snack or a guilt freeze dessert.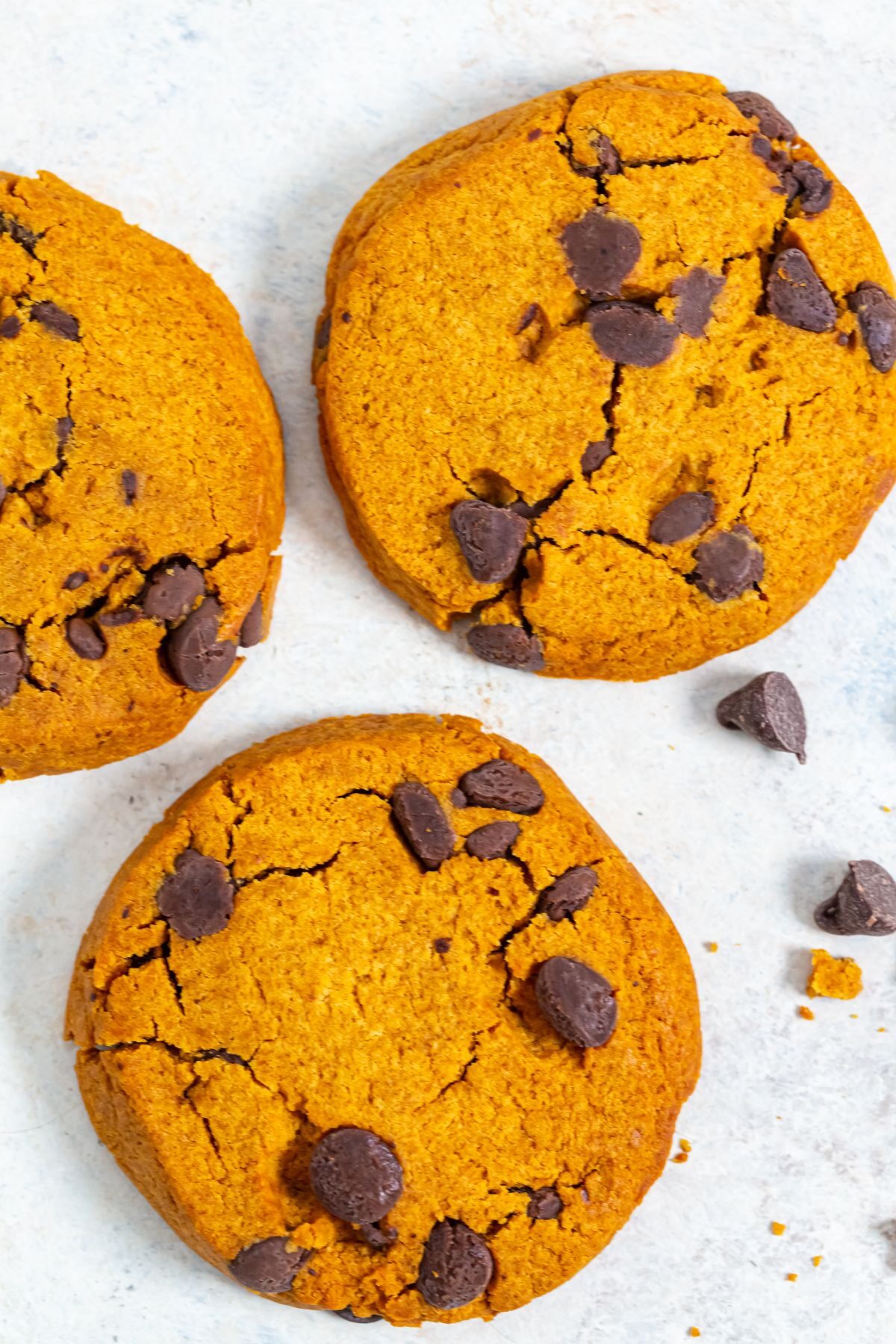 This post is Sponsored by Naked Nutrition. All opinions expressed are my own. Thank you for supporting the brands that make this blog possible.
Today I'm excited to share with you Naked Nutrition's Newest Product to hit the market, the Naked Cookie. I'm a HUGE fan of chocolate chip cookies, and this being a healthy chocolate chip cookie packed full of protein, it didn't disappoint.
It's definitely the best protein cookie on the market that I've tasted, and I've had quite a few. These cookies are nice and chewy, not at all dry or crumbly and best of all, no funky after taste.
With having protein powder and low carb sweeteners, it's really hard to get a good flavor that will last while being pre-packaged.
10g of Grass-Fed Whey Protein
11g net carbs
Only 1g of Sugar
Gluten-Free: Made with Defatted Almond Flour Instead of Traditional Wheat
Soy Free, GMO Free and No High Fructose Corn Syrup
No Artificial Sweeteners or Flavors
Freshly baked in the USA
Macros per cookie: 190kcals, 26g total carbs, 6g fiber, 10g sugar alcohols, 13g fat, 10g protein
With the carbs being so low, it's great for those who are following a low carb diet. These cookies hands down taste better than a protein bar.
Just pair a cookie with a glass of low carb high protein milk and you've got a ready made breakfast on the go. That's what I did yesterday.
Or they're great to have in your gym bag as a snack for after your workout if you plan on running errands on the way home from the gym. No need to be hangry while grocery shopping...we all know how that will go.
Recipes using Naked Nutrition Protein Powders
You know I'm obsessed with quality and Naked Nutrition nails it. They are my go-to protein powder. Check out these delicious recipes I've made with their products.